Open positions
Medical information manager
Culture
Together with your colleagues you play at world class level to keep the wheel of medical communication and education turning. Our cultural word cloud contains passion, curiosity, dedication, respect, reliability, openness and ambition for exceeding client expectations. Referring to Frederic Laloux's book 'Reinventing organisations' we like to think about ourselves as a green organisation with teal characteristics. We preach empowerment, are value-driven and often apply stakeholder models in the way we work.
Really enjoy 'translating' complicated medical science to comprehensive and effective educational formats. Learn something new every day from my colleagues, clients and the experts I work with.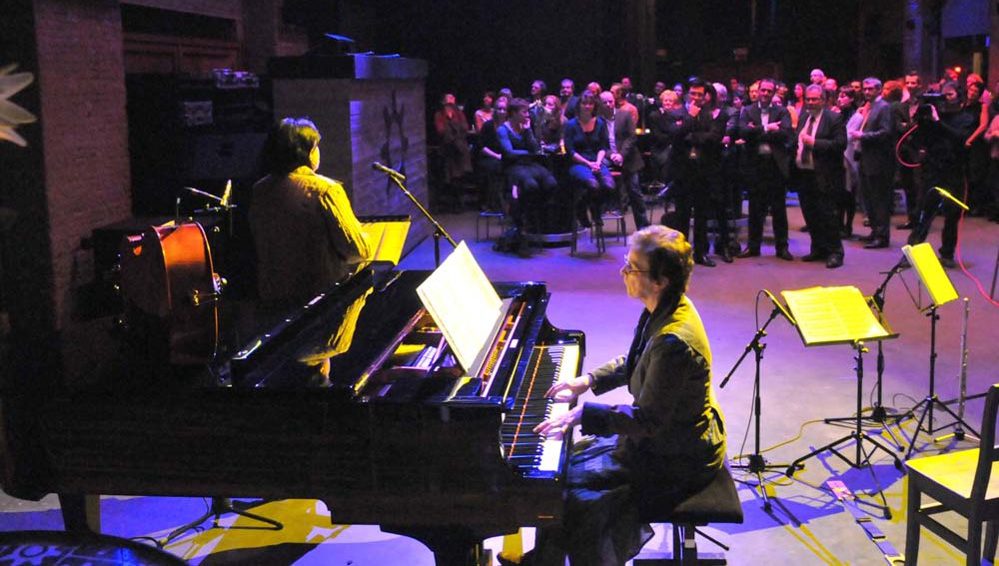 10 year anniversary party [Antwerp Engineering Building]
Family day
Cycle meeting
Team learning
Cycle meeting diner
Cycle meeting Cultural walk
Cycle II meeting
Benefits
You join a dynamic growing 'knowledge' organisation that respects and develops its employees. You will be able to work together with very professional colleagues and a strong professional network.
Respect

We respect you and seek for the best match between your personal and organisational goals. We offer a competitive salary package, bonus plan, meal vouchers, hospitalization insurance and other fringe benefits.

Flexibility

We offer flexibility in working times as well as the possibility of working from your home office. We are open for optimizing the balance between your working and private time.

Serious fun

We operate projects over the globe for our multinational clients. You will develop contact with top experts all over the world. Needless to say that you will discover different cultures and places.

Personal development

Our talent coach looks at the human factor when helping you to define your personal professional growth path. You will be able to attend external training from prestigious institutes.

Just fun

We love to party: dine, dance and drink together. During our internal meetings and family day we seek for exceptional experiences. So we do hope you have some 'joie de vivre'.

Workshops

We like that you learn and share your knowledge. Together with our partners we organize workshops addressing key elements in our business.